Mika is a sports and experience industry executive like no other. His passion for sports and experiences is rooted in Ice Hockey, where he started his career by playing in his home town team HPK and later in the famous Helsingin Jokerit in Finland.
Team player at heart Mika has been always putting his passion to work to build business and experiences. After building up and leading growth of Salomon, establishing Nike in the Nordics and in Europe and accelerating the growth or Excel Sports, Mika served as Secretary General of the Finnish Olympic Committee and Acting Secretary General of the Ice Hockey Championships in 2012.
The love for sports and Ice Hockey lead Mika to establish Sport & Live Vision and start arena projects in late 1990's. The first project, Hartwall Arena, the arena and experience venue that Mika's team Jokerit calls home today was completed. Since then, Sport & Live Vision has been a key partner in over 30+ arena projects and a consultant in numerous feasibility studies.
In addition to consulting Mika is passionate about innovation, sustainablity and digitalization. He serves as a Chairman of Board in start-ups like Innovation Home and Brainlit, where he is putting his passion to develop new business and contribute to the growth or innovative organizations to work.
Mika's love for sports is still strong. He continues to support the Finnish Ice Hockey community as the President of the Finnish Ice Hockey Hall of Fame.
Unique Experience in Sports and Experience Industry
Business Development
20+ years branding, sponsorships, marketing, sales and operations experience Salomon, Nike, Excel Sports, Jokerit Hockey Club, Olympic Committee, Ice Hockey World Championships 2012 & 2013
Construction & Consulting
30 + Arenas since 1997
Innovation
Walking the talk in digitalization and sustainability
Contact us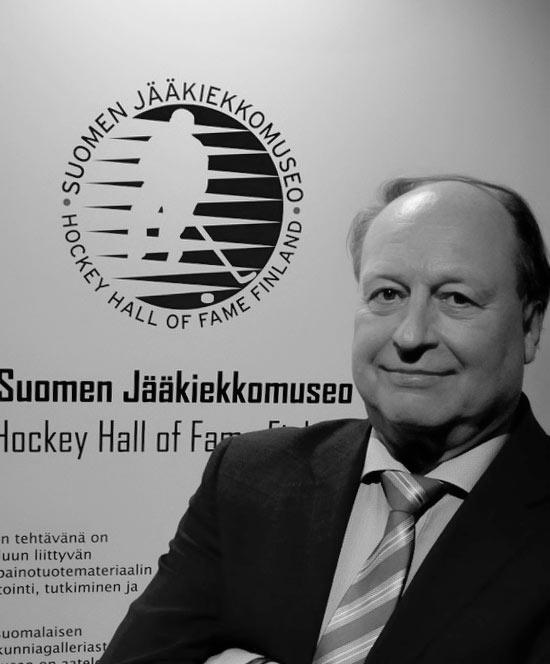 years branding, sponsorships, marketing, sales and operations experience
Construction & Consulting